Cubist is a San-Francisco based firm specializing in branded art that celebrates success. We are a small and nimble company, staffed with experienced professionals and 100% dedicated to the clients we serve, most of whom are repeat customers. Each lucite, each award, each tombstone tells a unique story.
Gallery
Find inspiration in our gallery of deal toys and financial tombstones. See examples of how firms have celebrated their success.
View Gallery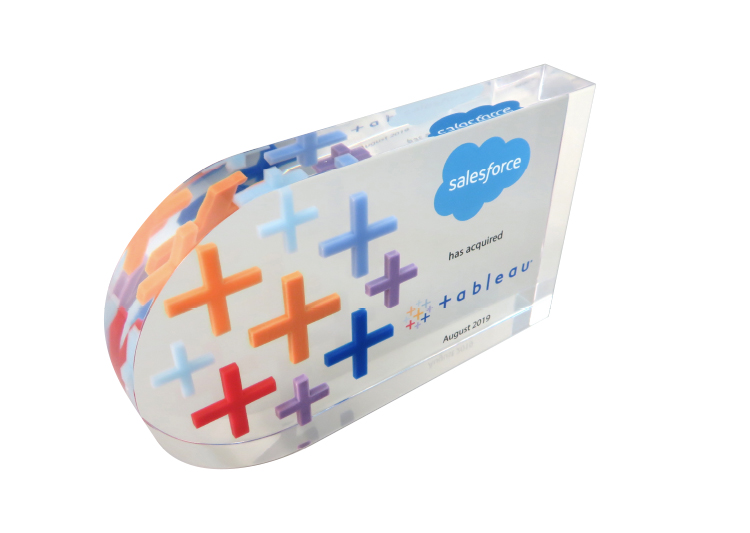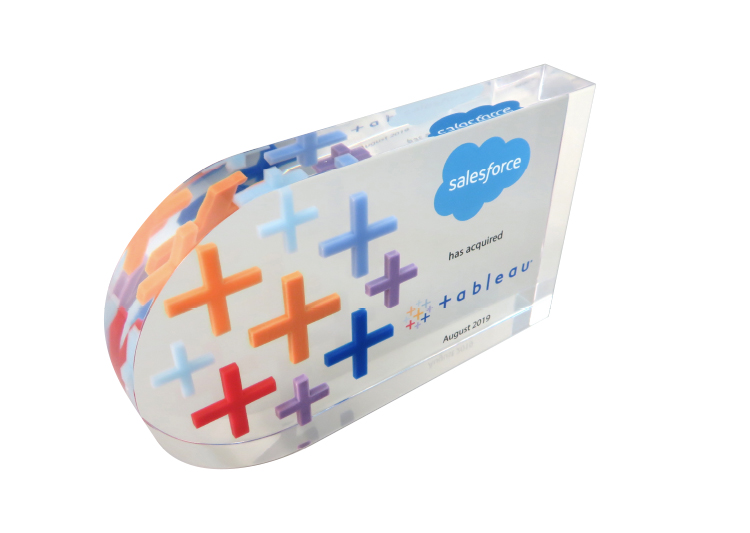 Our Process
We make things happen. Our streamlined process is the product of years of delivering top-notch service to our clients.
Learn More